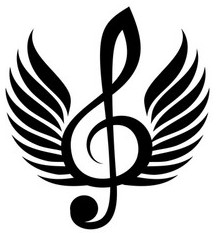 Bailey Choir Welcome Letter

Welcome to Eagles Choir! Students will meet Wednesday mornings starting at 7:40 to rehearse choir selections. There is a Choir Members Only Google Classroom so students can listen to and sing with the recordings as much as possible. Our rehearsal time is very limited, so students are expected to practice at home.

See links to the music and a copy of the Welcome Letter.