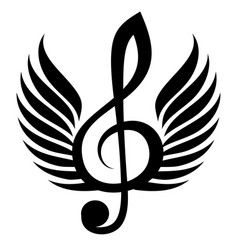 2 Spring Concerts at Edison

Thursday, May 11th

in the Auditorium

5:45 Pre-concert Rehearsal, Doors open to audience 6:15

6:30 Performance

Friday, May 19th in the Edison Gym

North American Games Opening Ceremony

Edison Jr.Sr. High Gym

TBA Pre-Game Rehearsal

6:30 Ceremony Begins
Welcome to Eagles Choir! Students will meet Tuesday mornings starting at 7:40 to rehearse choir selections. There is a Choir Members Only Google Classroom so students can listen to and sing with the recordings as much as possible. Our rehearsal time is very limited, so students are expected to practice at home.

See below for links to the music and a copy of the Welcome Letter.
Spring Concert Choral Selections- all selections are on Choir Google Classroom so that students may practice at home.

Recorder Selections:

Hot Cross Buns

Mary Had a Little Lamb

Au Clair de la Lune