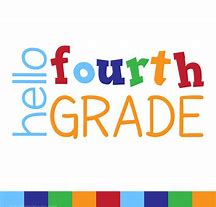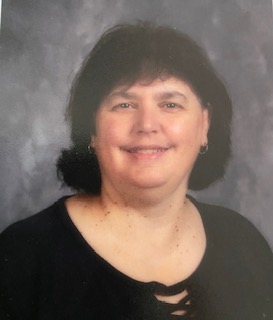 Mrs. Julie Quigg

Jquigg@lakes.k12.in.us

(219)962-1824
Hello, Welcome to the Fourth Grade! It is my second year of teaching. I graduated in 1993 from the University of Central Missouri.

I am the mother of four children. The boys have graduated and my daughter is in High School. I enjoy being around water and traveling.